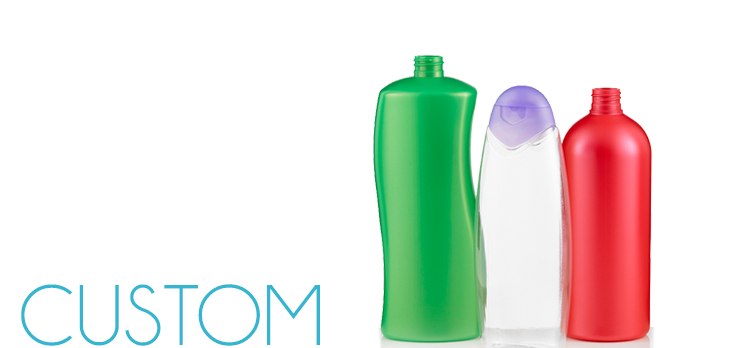 Custom packaging solutions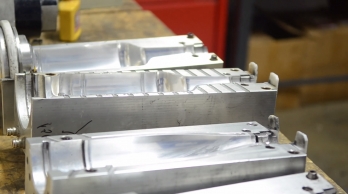 Ampak is committed to offering custom packaging to our valued customers in an effective and timely manner. Whether we are creating a completely new packing solution or modifying existing packaging to meet current needs, we strive to keep our customers' costs down by quickly developing personalized packaging solutions. Our goal: attentively listen to our customers' needs in order to always deliver high quality products with sophisticated and innovative esthetics that will ultimately help sell their products.
From idea, to design, to product delivery; we continuously strive to serve our customers in a way that best suits their custom packaging needs.